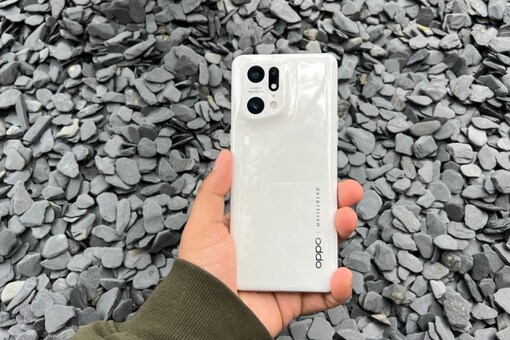 Oppo is ready to enter the chip market, and like Apple, Google and Samsung, the company is ready to make its own chipset for smartphones. The development will surely come as a surprise for chip giants like Qualcomm and MediaTek who have been regular partners with Oppo for its smartphones over the years. And the prospect of an Oppo phone with a built-in chip is likely to generate excitement in the market.
As per the report, Oppo is relying on TSMC to manufacture its chipset based on the 4nm architecture. We still don't know the nature of the SoC to be produced, whether it will cater to devices in the high-end or the mid-range bracket. But the node process of the chip manufacturing strongly hints at a flagship product using the new hardware.
Either way, Oppo entering the hardware battle signals the company's intention to reduce its dependence on the likes of Qualcomm and MediaTek. Using an in-house chipset also means better software-hardware integration for devices, something that has been hard to achieve for Android phone makers over the years.