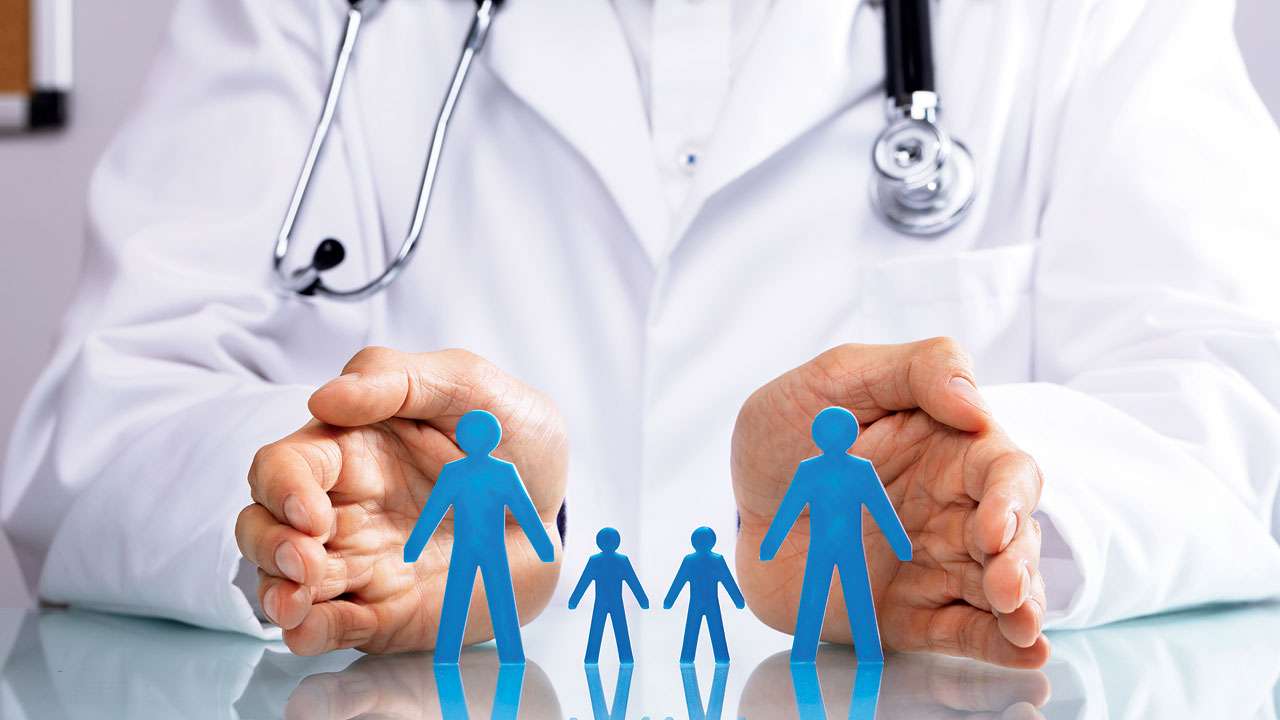 Health is a lifetime gift that encourages you to work continuously without breaks. It is best to safeguard by exercising, monitoring sleep patterns, diet, regular check-ups, etc. You rarely fall ill or suffer from ailments by taking care of your health. But life is unpredictable and puts us in a financial crisis. Hence, we need to prepare beforehand.
When it comes to Health Insurance, people prefer buying them by paying affordable premiums and high coverages. Besides these, check the level of services offered by the insurer, the guidelines flexibility, the claim settlement ratios, among other things.
Portability
If you expect better coverage and service, port your General Insurance provider. Portability refers to switching between insurers without worrying about losing the benefits accrued from an existing policy, like No Claim Bonus or extended waiting periods.
How to port?
If you find an insurer offering greater benefits and services at affordable premiums, port your Health Insurance Policy online by doing thorough research. Also, take help from your agent to port the policy. Follow these steps for portability:
Choose a new insurer
Go online and research the various Health Insurance Plans in India. Choose one that suits your requirements. You can also seek advice from your agent if you get confused.
Buy the policy
Start porting Health Insurance Plans by applying to the new insurer online or through an agent. However, remember to apply for the portability of the policy 45 days before expiry. Ensure to get all the earned benefits ported to the new plan for better coverage. Understand the terms well.
Fill the form
The new insurer receives your application for porting Medical Insurance. They send you the portability and proposal forms that you must duly fill by providing all the required details. Submit them to your new provider.
Verifying details
Your new insurer conducts a background verification of the details submitted. It includes verifying your medical history and past claims. They conduct the verification by requesting details from your existing Insurance provider. The period differs between companies, and it typically takes seven to 14 days for the process to complete.
Information exchange
Your existing insurer transfers the details requested by the new insurer through the Insurance Regulatory and Development Authority (IRDAI) portal, based on the format prescribed by the regulating authority to port Health Insurance in India.
Proposal framing
Upon receiving the information from the previous company, the new provider frames the proposal for online Health Insurance as per their company's norms.
Sending proposal
Your new insurer processes the policy and sends you the proposal in approximately 15 days. Note that if they have received all the details and still have not sent out the proposal, you can rest assured that the new insurer will accept your Insurance Policy's porting.