Apple and Qualcomm have a turbulent relationship to say the least. They are locked in multiple court battles around the world and it's becoming clear that this fight is responsible for Apple's slow adoption of 5G – insider sources claim that the first iPhones with 5G will come out in 2020.
A testimony by Apple COO Jeff Williams in front of the FTC revealed that Qualcomm has refused to supply Apple with modems for the newest iPhones since the legal dispute by the two companies began.
Also, Williams claims that Qualcomm is charging too much royalty – $7.50 per iPhone. Apple wanted to pay $1.50 per phone. Note that this is just royalty for Qualcomm-owned patents, the modem itself costs $30.
Anyway, the trial revealed that Apple had considered Intel, MediaTek and Samsung as potential suppliers of 5G modems for its 2019 iPhones. The testimonies did not make it clear if Apple settled on a supplier (or multiple) or if any 5G iPhones will be released this year. What is clear is that Apple prefers to have at least two modem suppliers.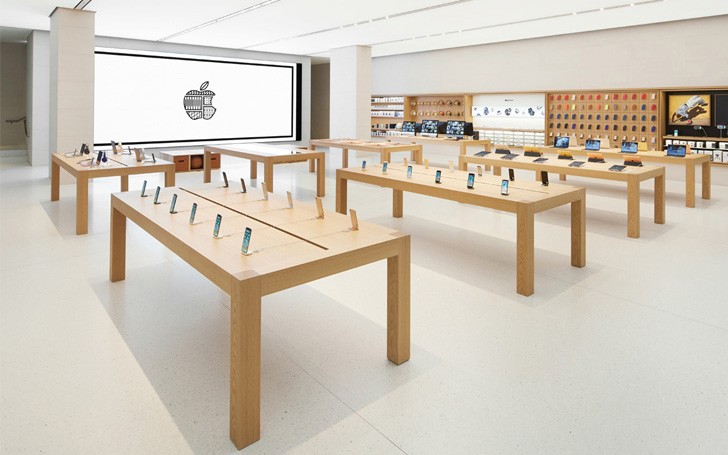 Starting with the iPhone 7 generation Apple started switching to Intel modems. At first just for the Verizon and Sprint models, then for the entire 2018 range. And Intel's modems are slower than Qualcomm's (though Apple handicapped the Qualcomm modems so all phones perform the same).
The FTC is investigating Qualcomm for monopoly practices, something that Intel has been alleging since 2017. Last year the EU fined Qualcomm €1 billion for paying Apple to use its modems exclusively, shunning Intel.
["source-indiatoday"]