Hair loss in women and men is becoming increasingly common. In today's fast-paced world and cut-throat competition, it has become a stressful life out there. This is taking its toll among youngsters in the age of 20 to 30. Men are more prone to baldness compared to women because of genetic factors. But thanks to the advancement in science and technology, hair loss has become a reversible process.
a few decades ago, a hair transplant was viewed with a lot of skepticism. People had no idea about hair transplant costs and assume that it was costly and only the celebrities and the rich people could afford it. However, the cost of hair transplants in India is relatively low – as little as 35,000 rupees for hair transplant surgery.
Due to the economic cost of hair transplants in India, it has been seen as the best destination for hair transplants. Let's study the cost of getting a hair transplant on yourself. The cost depends on the number of parameters.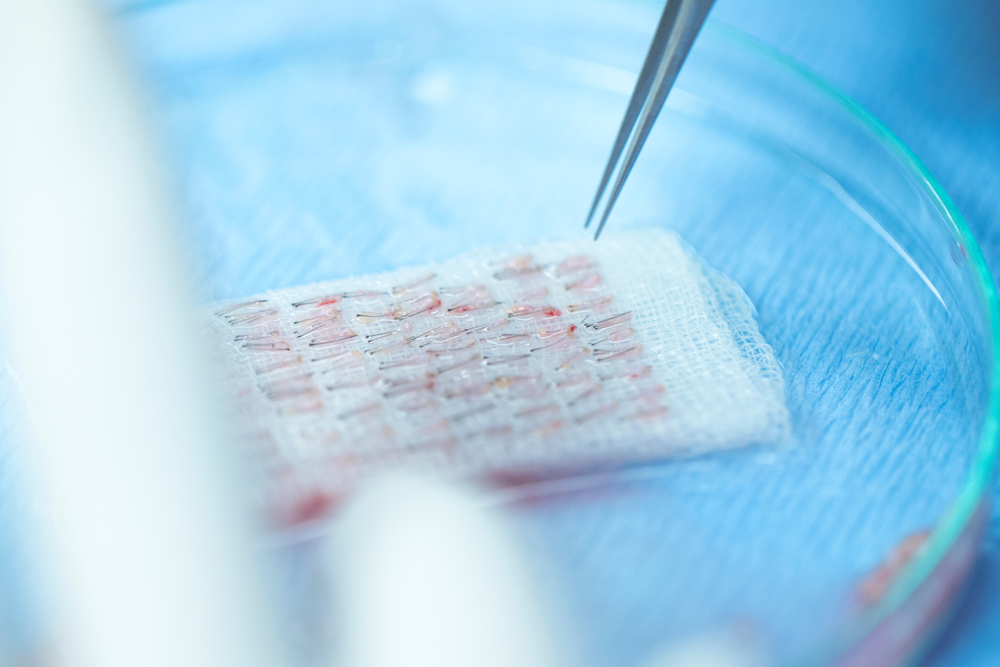 1) Number of grafts and sessions required
Get the evaluation done for you. How many grafts do you need? You can do a walk-in into a hair transplant clinic. You would get a fair idea of how many grafts your scalp needs. Since the donor hair grafts are limited, if any of them are damaged you will lose them forever. So after evaluation of the number of hair grafts, choose equality an experienced clinic. The cost per graft where is from Rs 25 – 50 depending on the technique used.
2) City wise and clinic wise
One has to look for a good clinic that has the best and experienced staff and hair Transplant surgeons. Do not go for affordability but go for the expertise, qualified doctors, best techniques and patient care. Always opt for the best and enquire about the prices. If the prices are a little steep for you, wait for discounts and deals to come up. Otherwise, you may go for a monthly installment scheme which many clinics offer. Premium clinics charge you anywhere between Rs 35- 80 depending upon the number of sessions and techniques required.
3) Technique wise
FUT, FUE or DHI
Out of these the FUT hair transplant method has the lowest cost and the DHI has the highest. If your donor area has dense hair growth you should go for the FUT transplant. The cost varies from rupees 25 to 35 per hair graft. But if you do not have a dense donor area on the head, FUE hair transplant is the preferred procedure. In this technique, graphs can be harvested from different donor areas on the body. The cost, in this case, is rupees 30 to 45. In the DHI method, grafts are harvested and implanted side by side so that they do not spend any time ( or negligible time) outside the body and have a better life. The cost can be Rs 60 and higher.
4) robotic 60-100
Robotic hair transplant surgery in India costs anywhere between Rs. 60 to 100 per follicle unit graft. It depends on the number of grafts required which is recommended by the doctors to achieve the best results.
["source=hairdoctors"]