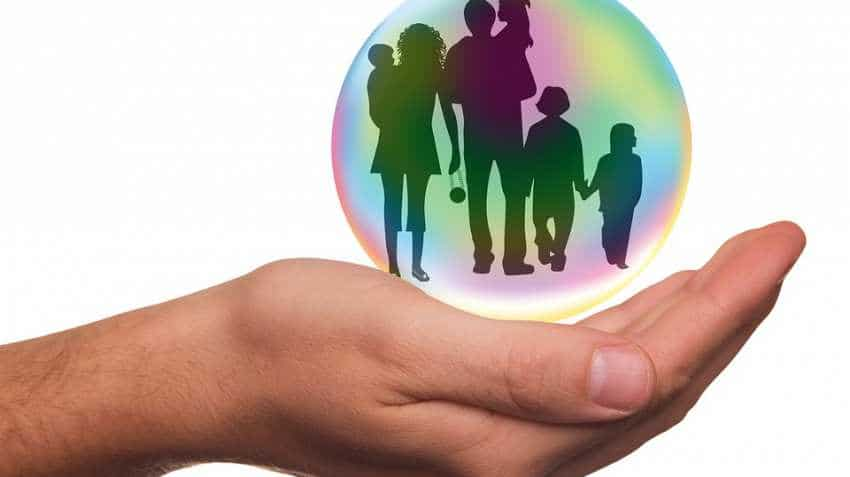 Healthcare is one of the most under-penetrated markets in India. According to the India Brand Equity foundation established by the Government of India, the healthcare market is expected to reach $280 billion by 2020. It is driven by rising incomes, better and greater health awareness, lifestyle diseases and increasing access to insurance. Health insurance cover acts as a safety shield against unexpected medical expenses.
According to Digit Insurance — a New General Insurance Startup In India — the sooner you get health insurance, the better. Choosing a health plan can be confusing, with different players and with the intervention of agents and brokers.
Your choice of health insurance must reflect your needs, budget and your lifestyle. With more regulations and add-ons like specific coverage for an illness like cancer and lifestyle patterns like smoking and drinking, the health insurance umbrella is broadening to include more benefits and protection for everyone.
Asked about a few tips to help an investor make the right choice in covering one's health care expenses the Digit Insurance expert team listed out the following top 5 tips:
1] Look beyond the premium: Opting for a health plan based on the premium is the biggest mistake that people commit. The best plan for you depends on your personal needs and lifestyle. In health care, never take a chance and blindly choose the plan with the cheapest premiums. The claim premium varies based on add-ons and benefits, depending on what you want to be covered.
2] Customise your plan: Always look for more than the basic plan. Some health insurance plans offer additional coverage for specific needs. Customers can buy add-ons additionally depending on the need, like maternity cover, critical illness, etc.
3] Choose the right type of insurance policy: The type of insurance policy that you will choose depends on factors like age and medical condition. The policies for senior citizens vary from the policies for young individuals. For example, youngsters planning a family should add maternity add-on in the policy.
4] Choose the right sum: Choose the right sum depending on your age, life stage (single, married, parent, etc.), dependents, health conditions (considering hereditary disease like diabetes) and lifestyle. Plans offering the best in market value should be researched to make a wise decision.
5] Understand the claim process: Always ask questions if you are in doubt. It is important to understand the claim process. Read through the terms and conditions of the claim process and analyse if the process and time taken for claims approval are reasonable. You also need to do your research on the hospitals that accept claims from the company you are choosing. At the time of claims, it plays a major role and helps reduce the costs by a huge margin.
These factors are essential to understand which is the best suitable health cover for you. Once you are sure about what you are looking for in a health insurance policy, don't wait.
["source=zeebiz"]