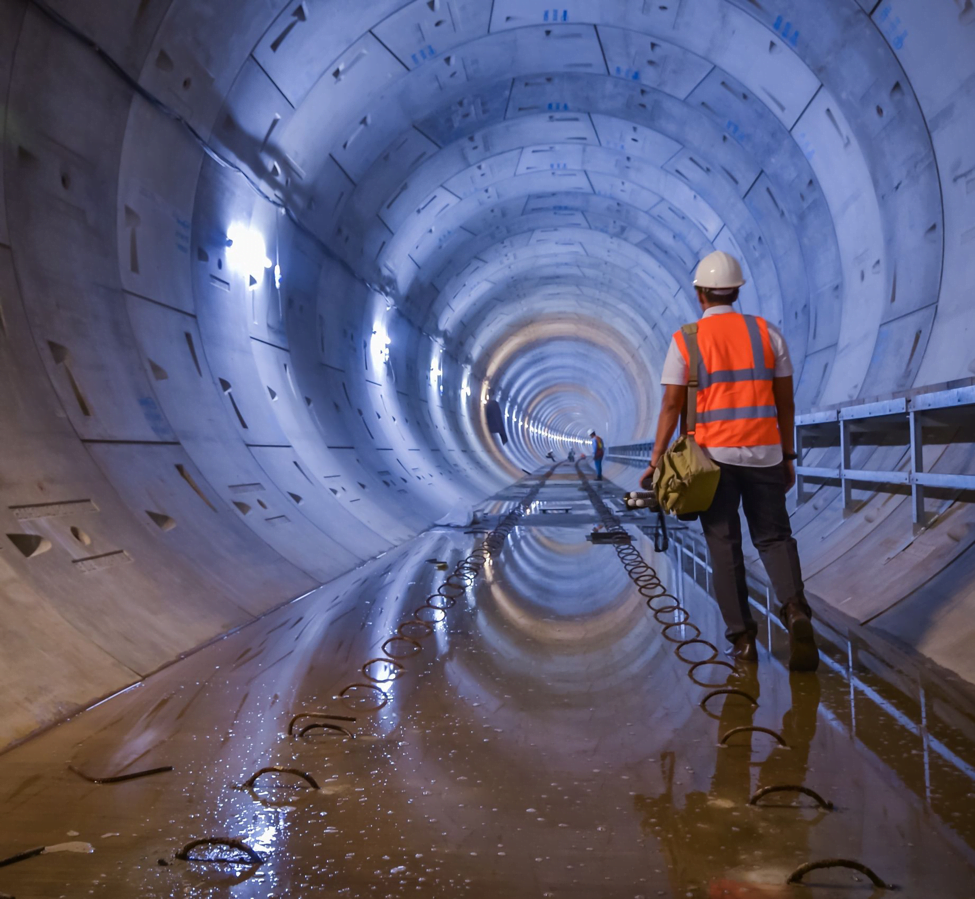 For communications on industrial sites and large-scale mining applications one of the best forms of radio are the Kenwood NX 203-303 series. This radio system has become highly recommended in the mining industry or is massive range, incredible battery life and simple upgrades to firmware. This is a device which is designed to offer continual applications in mining sites with a multilanguage display, warning LEDs, easy on and off volume knob, 16 position mechanical selector and 500 MW speaker audio. With an IP 55 water and dust intrusion rating, these are radios that are built to last in the most harmful environments on Earth.
All group call features and a status message and feature make this very easy to relay messages on and simple for conferencing with large-scale team. Emergency call channels and multichannel support provide several levels of roaming and connection over conventional IP and Fm digital operation. These are radios they can maintain a crystal-clear signal over almost any type of network and with minimal interference. Individual and group selective called as well as the option to connect over FM, radio access numbers and IP networks provides the best in flexibility.
These radios are highly compatible with a wide area of radio signal and the chance to quickly adjust the system to match the needs of your business. With a group administration and multisystem compatible set up, these are devices that can get up and running with ease and that are a dream to update.
If you're looking for dependable radio technology that can integrate with your communication network well and offer plenty of features that your business could use for improving on site communication, contact us today. We can show you more through our demo of the Kenwood Nx or cure more information on the quality of this system.
This post was written by Justin Tidd, Director at Becker Mining Communications! For over 15 years, Becker Communications has been the industry's leader in underground radio electrical mining communication systems. As they expanded into surface mining, railroads, and tunneling they added wireless communication systems, handheld radios, tagging and tracking systems, as well as gas monitoring.