Last week, the National Association of Realtors (NAR) accused Zillow of causing "consumer confusion."
This all went down on July 31st, the last day that the United States Department of Justice (DOJ) and the Federal Trade Commission (FTC) were accepting comments regarding the real estate industry for evaluation.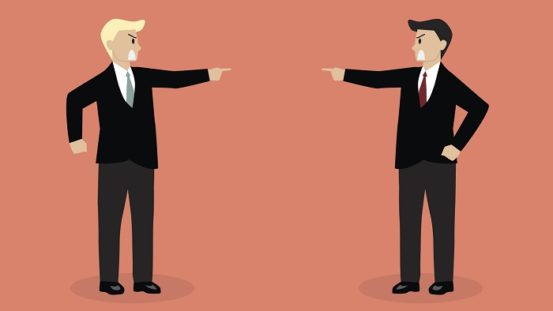 But what's wrong with Zillow? According to the National Association of Realtors, its lead-generating software known as the Premier Agent Program and its quick home estimates feature, known as "Zestimates," were the main causes for said consumer confusion. In a statement from NAR's general counsel Katie Johnson, it was expressed that, "Zillow's Premier Agent advertising program wherein agents purchase from Zillow the exclusive right to advertise in a specified market on the Zillow platform leads to consumer confusion. Consumers searching for homes on Zillow see agent contact information next to a particular listing and are led to believe that agent is the listing agent. They click to seek more information on the listing and are then subject to marketing from an agent who is not the listing agent and has no additional information on the listing the consumer is interested in."
NAR believed that these features were misleading and confusing to use, and urged both the DOJ and FTC to monitor Zillow's platform for the time being.
It has been known across the real estate profession that NAR and Zillow have never really been on good terms, and have frequently been at odds regarding the practices of the other. While this has never created much of an issue in the past, there is definitely a possibility of retaliation now that the federal government has taken an interest in the potential antitrust among the real estate community. It will be interesting, to say the least, to see where this jab leads – but we can assume that this negativity will probably have costs for both of them.
["source=realtyleadership"]