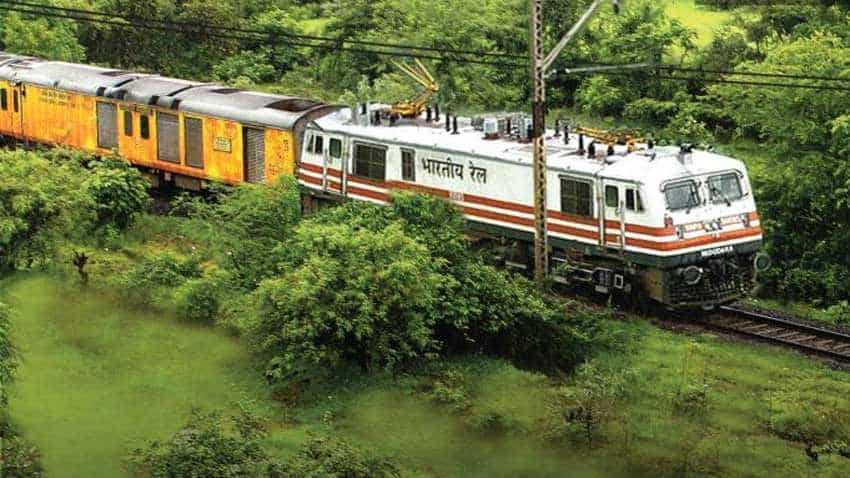 If you are travelling via any transport medium including railways and air, one important thing is to get your journey insured. While the insurance providers may have different rates for travel insurance, the Indian Railways Catering and Tourism Corporation (IRCTC) provides insurance worth Rs 50 lakh for free if you are booking air ticket from its platform and insurance up to Rs 10 lakh for just 49 paise if you are booking a rail ticket. If you are booking a rail ticket, the insurance is optional and you will have to select it if you want to get your travel insured.
On selecting it, you get the insurance for booking a confirmed/RAC e-ticket but not for a waitlisted ticket. The insurance is available to passengers of all reserved classes like Sleeper, First AC, Second AC, Third AC of all trains except passenger and sub-urban trains. This is exclusive for passengers booking ticket using the IRCTC website irctc.co.in.
The insurance sum assured is paid to the victim or the family or legal heir of the victim in case of death or injury of a reserved passengers due to train accident/untoward incidents, subject to the qualification that the coverage will be valid from the actual departure of train from the originating station to actual arrival of train at the destination station.
Below are the amount paid to victim/family or legal heir of the victim:
(i) Rs 10 lakh in case of death or permanent total disability
(ii) Rs 7.5 lakh in case of permanent partial disability
(iii) Rs 2 lakh for hospitalization expenses in case of injury
(iv) Rs 10,000 for transportation of mortal remains
IRCTC had entered into an agreement with three Insurance Companies – (i) Shriram General Insurance Company Ltd, (ii) ICICI Lombard General Insurance Company Ltd, and (iii) Royal Sundaram General Insurance Co to provide the travel insurance to railway passengers booking ticket through its platform.
A passenger receives the policy information through SMS and on their registered email IDs directly from Insurance Companies along with the link for filling nomination details. Once you receive the policy information after the booking of ticket, you are required to file the nominee details at respective Insurance Company's site. If you failed to furnish the nominee details, then the settlement shall be made with legal heirs in case of the claim.
["source=zeebiz"]