We are sending away 2018 and we look back and see what were the most popular phones over the past year.
While there are 20 phones in the yearly selection, the list of manufacturers is scarce. To be more precise, two out of every three devices come from either Xiaomi or Samsung.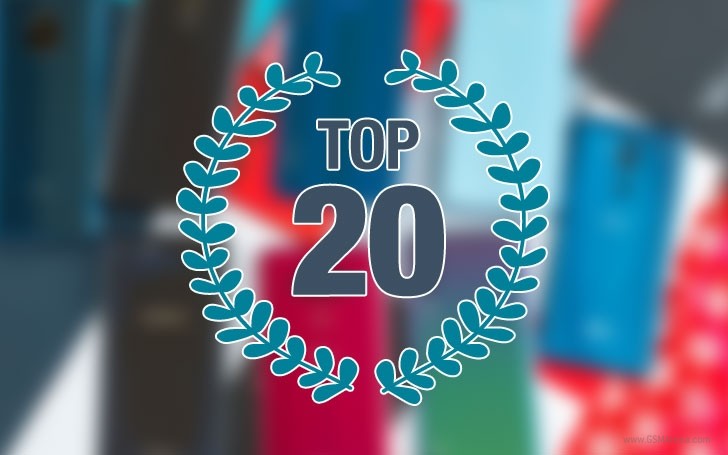 Samsung brought us 7 of the most popular phones in 2018 – hardly a surprise that the world's largest manufacturer dominates the popularity chart. Somewhat less expected is that Xiaomi got 6. Last year, the number for the Korean manufacturer was the same, but the Chinese maker is up by one, showcasing that the global trend of Xiaomi catching up to the big guys is on every level.
The most popular phone of 2018 was the Redmi Note 5 Pro and it completely smashed any competition. It was so popular, that the other two Xiaomis following couldn't gather the same number of hits even if they combined their powers. Samsung eventually caught up with the Galaxy A8 (2018).
The love for midrangers is pretty obvious in this list. You can see a quartet of flagships in places fifth through eight, but the rest of the top 10 all belong to lower echelons of the market.
When we look further down, the list of manufacturers becomes slightly more diverse. The Oppo F7 and Find X flank HMD global's best placed phone – the Nokia 6.1 Plus. vivo V9 follows before another plethora of Xiaomi and Samsung handsets comes to complete the chart
["source-fobes"]