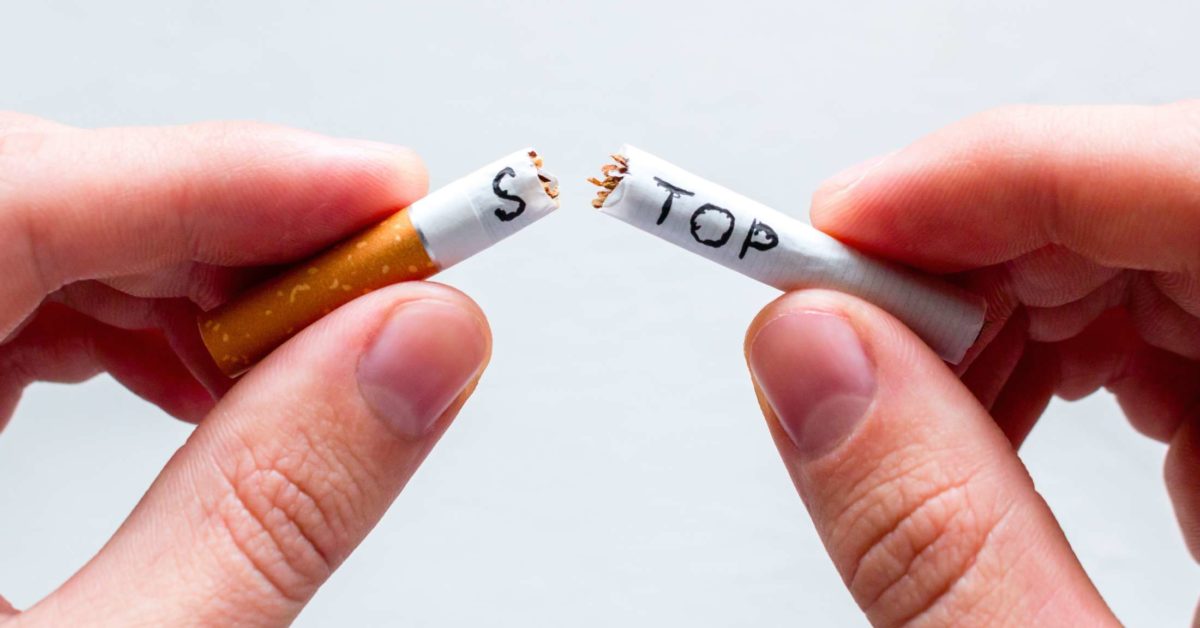 How does poly-substance abuse occur? Poly-substance dependence is a form of substance use disorder that occurs when an individual develops the habit of using multiple substances and generates dependence. In most scenarios, the addict uses at least three different classes of substances indiscriminately without a single favorite to depend on solemnly.
The addict may have a primary substance of abuse like alcohol that they may combine with other drugs such as heroin, cocaine, Xanax, or Adderall. The most common form of poly-substance disorder is the abuse of prescription drugs. Users combine anxiety medications and street drugs.
The use of a combination of substances multiplies the effects on the body and brain. Users get more intoxicated faster as the substances act on the same brain receptors.
Poly-substance dependence and a combination of drugs can cause unexpected side effects. The abuse increases the risk of health complications, overdose, and death. Some of the known side effects associated with polysubstance dependence include;
Respiratory depression
Organ failure
Seizure
Heart attack
Psychosis
Anxiety
Trauma
Signs of Addictive Poly-substance Disorder
Irritability and mood swings
Increased need for privacy
Losing interest in hobbies, friends, and activities
Increased injuries and health hurdles
Stealing valuables/money to buy drugs
A notable change in behavior and personality
Visible intoxication such as disorientation, dilated pupils, and bloodshot eyes
Going for prescriptions from doctors frequently
Often problems with law enforcement personnel
Factors contributing to Poly-Substance Abuse
The urge to enhance the effect of a single drug and create a more intense high
To deal with mental health issues
Individuals with depression and anxiety use multiple substances to feel calmer.
Teens are given substances to try and enjoy the elevated levels, thus continuously craving for the effect.
Diagnosis of Poly-substance abuse
For an individual to be diagnosed with the problem, you will be required to meet usage of at least three substances and exhibit a minimum of three symptoms within 12 months. The list of the symptoms includes;
Losing control: Using drugs more often than planned
Inability to stop using: The individual has no desire to quit and refuses to cut down the use of the drugs.
Higher tolerance: The addict requires a higher dosage to attain the effects of the drug
Experiencing withdrawal: Having withdrawal symptoms when not being high
Time spent on intake: Individuals find themselves spending more time being high
Self-harm: despite physical harm, the individual continues to use the drugs
Poly-substance abuse Treatment and Detoxification
People suffering from mental issues self-medicate with multiple drugs. Various detox centers https://www.vsmdetoxaustin.com/ offer professional treatment to individuals seeking recovery from poly-substance disorder.
The abuse of drugs simultaneously renders the complexity of treating the addiction. Addicts may develop both co-morbid psychiatric and health conditions. Unlike abuse of single substances, poly-substance use entails varied prevention and treatment approaches.
An inpatient medical detox facility is best suited for poly-substance abuse detoxification. The complexity of withdrawal from multiple drugs requires supervision from medical professionals. Monitoring of vital signs is crucial as the onsite clinicians administer prompt action on emergencies.
Correct medications assist in counteracting the withdrawal symptoms like vomiting and mood swings. Long-term medications are prescribed for individuals abusing substances like painkillers and cocaine. Integrating medically-assisted detox, support, and encouragement within detox centers, recovering patients have a higher success rate.
Attaining a successful detox initiates the recovery process. A follow-up with a comprehensive addiction therapy program enhances overall sobriety and recovery. Cognitive behavioral therapy is suited to focusing on behavioral patterns. The substance treatment program prompts effectiveness if it's well customized to fit personal needs.
Conclusion
Poly-substance abuse is marked by indiscriminate intake of an array of substances. Mixing and combining substances bring about the risk of overdose. Common poly-substance abuse entails consuming drugs such as inhalants, marijuana, alcohol, opiates, hallucinogens