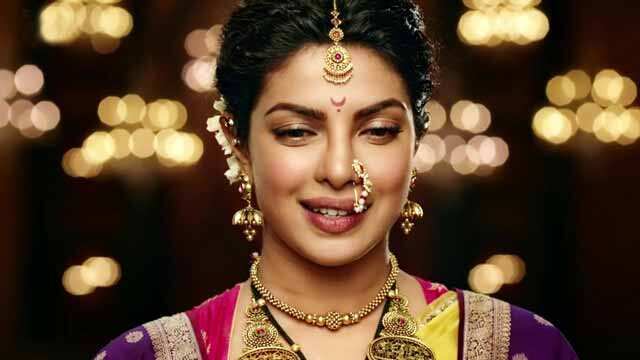 Jewellery of India is an integral part of the country's culture. The weddings, especially, have multitudes of traditions revolving jewellery. Each state of India has its own set of traditional jewellery that women of that state wear at weddings. Here's what Maharashtrian women wear…
Nath
This is a nose ring in the shape of a cashew nut. The most commonly worn is the Brahmani style of nath that is studded with basra pearl and emerald or ruby. Traditionally it was worn in the nose piercing on the left side, but now clip-ons are available.
Thushi
This is a choker neckpiece made of gold beads woven tightly together. It is worn on its own, or with other neckpieces.
Mohan mala
This is a long necklace that has layers of gold beads. The beads are plain round or have intricate designs.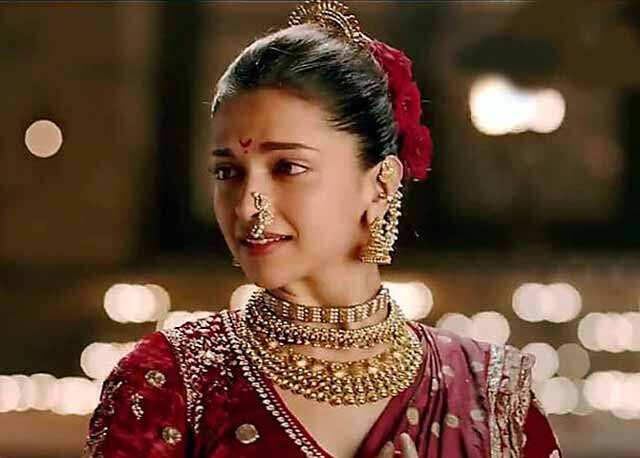 Lakshmi haar
This is basically a coin necklace with each coin having Goddess Lakshmi inscribed on each of them. They sometimes have Lord Ganesha on them too.
Kolhapuri saaj
This neckpiece has round diamond-like shaped gold beads and 21 leaf-shaped pendants. Each pendant has a different design; 10 show the 10 avatara of Lord Vishnu, two have emerald and ruby on them, eight have an ashtamangal design to denote happiness and prosperity and the last has an amulet.
Ambada pin
Ambada is the big bun women wear at the back. This semi-circular pin is used to adorn it.
Ear cuff
These are not as common as the others, but they adorn the ear in gold or precious stones.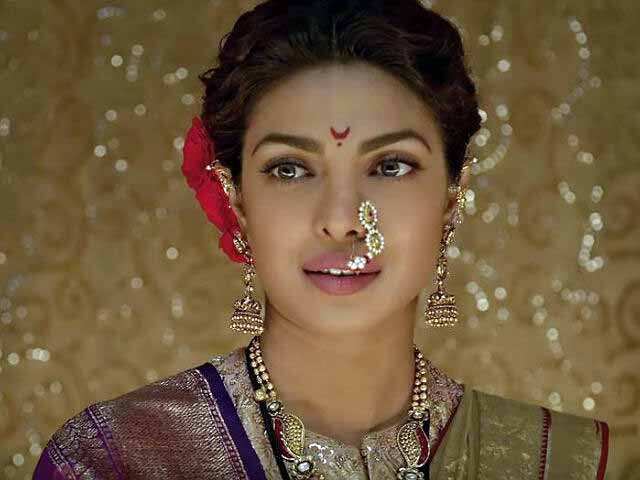 Moti haar
While a moti haar can be longer or as a choker, the traditional one for the weddings is a choker style. Pearls are woven together in layers, and stones are set in the links that hold the strands together.
Raani haar
This is a long neckpiece made of pearls. It has three strings of pears set together with a big pendant in the middle.
Vaaki
This is an armlet and is also called a baajuband. It can be fully gold or with a pendant like design with a precious stone.
Bugadi
This is an earpiece worn in the helix (top) part of the ear. Traditionally it is made of gold and pearls.
["source=femina"]